I am using the daily Bible reading schedule from "The Bible.net" for my daily Bible reading.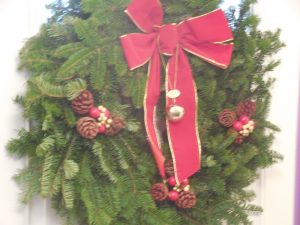 Today, I am reading and commenting on 2 Corinthians 9-13.
Paul tells us that we should give generously to those in need, in particular to our fellow believers who are in need. In many ways what he writes here is a reflection of the guidelines to giving we can draw from Luke's account of the sharing undertaken by the early Church in Acts. In Acts we were told that no one was under obligation to give of their wealth to help others. Here, Paul tells the Corinthians that their giving should not be under compulsion. We should cheerfully give as we are able. God is more than able to supply our needs and will do so. If we give generously, God will reward us generously…although we should not make the mistake of thinking that the reward which God gives us will necessarily be material. Nevertheless, the more generous we are in our giving, the more generous we will be able to be going forward. This comes to be in two ways. As we give generously God may reward us financially so that we can give even more going forward. However, even if He does not, the joy of giving will cause us to ferret out ways in which we can reduce our expenses so that we can give more.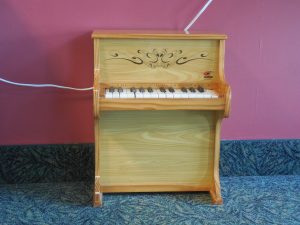 At the end of his letter to the Corinthian believers Paul makes a defense of his ministry against the teachings of other teachers whom some of the Corinthian believers were more impressed with than they were with Paul. His defense contains two lines of argument. He warns the Corinthians not to be impressed by the credentials and personality of people whose teachings contradict what they already believe. Paul does not go into detail about what these other "apostles" are teaching, but he makes it clear that even those who follow them acknowledge it contradicts what Paul taught. These teachers were building on top of the foundations of belief which Paul had laid among the Corinthian believers, yet contradicting his teachings. These "apostles" presented themselves as having great credentials and wonderful accomplishments. For the most part all the Corinthians knew about the credentials of these "apostles" is what they said about themselves. Which brings me to Paul's second line of argument. Paul laid out to them his own credentials, credentials which had been attested to by others, many of which had been directly witnessed by Corinthian believers.
From this we learn to judge teachers and leaders by how their teaching and leadership lines up with what we already know about the Gospel. A true leader or teacher from God should encourage us to go to Scripture for ourselves and see if what they are teaching is supported by Scripture. Any teacher who claims authority to interpret Scripture in a way which only those with "secret" knowledge would understand is suspect. The second part of Paul's argument reminds us that we must occasionally explain to people how we came by our understanding and knowledge of the Gospel. We should not ask people to accept our understanding of the Gospel on the basis of "appeal to authority", but we do need to remind them that we learned from authoritative sources. To put that in personal perspective: I have no special knowledge and have no authority to demand your obedience or agreement, but I have studied the Scripture and the Holy Spirit has guided my thinking.