I am using the daily Bible reading schedule from "The Bible.net" for my daily Bible reading.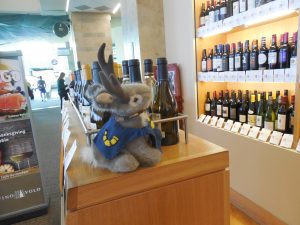 Today, I am reading and commenting on 2 Corinthians 5-8.
At the end of yesterday's passage, Paul wrote, "Though outwardly we are wasting away, yet inwardly we are being renewed day by day." In today's passage he continues that thought with a mixture of two metaphors. He compares our earthly bodies to tents which are temporary dwelling places which provide limited shelter from the elements and then compares our resurrection bodies to buildings which are permanent dwelling places which provide much better shelter from the elements. Just as a building is far superior to a tent as a place to call home, so our resurrection bodies will be far superior to our earthly bodies. Paul then transitions to comparing our earthly and resurrection bodies to clothing. He describes how our faith should lead us to desire death and resurrection, not as a desire to die and leave our earthly bodies but as a desire to enter into our resurrection bodies. Our only reason for desiring the death of our earthly bodies is to put on our resurrection bodies. Paul teaches that we should not seek death, yet we should welcome it when it comes, not just for ourselves but also for our fellow believers.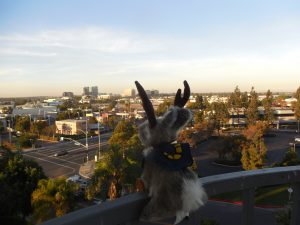 A little further on Paul writes that a believer should not team up with an unbeliever. I remember when I was growing up this verse was often used to indicate that a believer should not date, let alone marry, an unbeliever. While that is very true, it is not what Paul is talking about here. This is a much more general instruction. I think that everyone needs to think about how this applies to their own lives, but I can think of examples of bands and business partnerships which foundered because believers partnered with unbelievers. As the band or business started to prosper, the believers and the unbelievers discovered that their priorities were in conflict. Paul continues on by describing how we are a temple to the living God. In light of this Paul tells us that we should cleanse ourselves of all impurity, of anything which could make us unfit to house the Spirit of God. By following Paul's instruction to act out of our fear of God and work toward complete holiness we can go back and evaluate how Paul's instruction to not team up with unbelievers applies in our lives.