I am using the daily Bible reading schedule from "The Bible.net" for my daily Bible reading.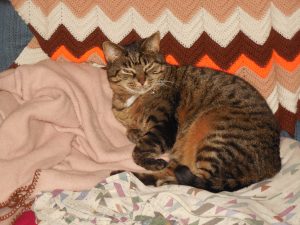 Today, I am reading and commenting on Ezekiel 34-36.
OK, so yesterday I accidentally skipped this passage. The passage I did yesterday was supposed to be for today, and vice versa. However, I think I am in a better state of mind for this one today than I was yesterday. The passage starts out with a rebuke to the spiritual leaders of Ezekiel's day; one which applies to many today. The passage starts out with condemnation of those who make their living as spiritual leaders who fail to care for those who supply their living. It is particularly aimed at those spiritual leaders who live well. In a way we should take the list of things they are condemned for not doing as a set of instructions. We should care for the weak, tend the sick, bind up the wounds of the injured, and seek the lost. The line which really struck my from this is "They have wandered through all the mountains and all the hills, across the face of the earth, yet no one has gone to search for them." That reads to me like a not so subtle hint for each and everyone of us. Have you looked for God's lost sheep? Have you at least checked in your backyard?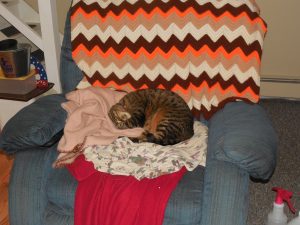 The beginning of this passage is addressed to spiritual leaders, particularly those who make their living that way. However, Ezekiel soon segues into addressing everyone. You may not be just one of the flock, but were you responsible for driving out into the wilderness one of those lost for whom God is searching? Even if we are not spiritual leaders we can give those whose faith is weaker than ours the impression that they are not good enough to be one of God's sheep, that they are not good enough to graze in this pasture. Instead of pushing aside and out the spiritually sick and hungry, let us surround them and protect them from the predators waiting for them. Let us encourage them to eat the choice spiritual food while we take the attacks from the predators who wish to prey on them. God may not have given us the gifts to guide them to the pasture He has provided for them, but we can at least stand between them and those who wish them harm.