I am using the daily Bible reading schedule from "The Bible.net" for my daily Bible reading.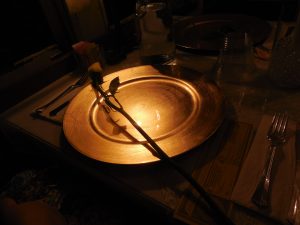 Today, I am reading and commenting on Leviticus 26-27.
Today's passage begins with the blessings for obedience to God's commands followed by the punishments for disobedience. The blessings are the results of obeying God's commands. They are not rewards God bestows on us for being good (or, at least, not primarily), they are just how things work. The same is more or less true of the punishments. I do believe that God will sometimes accelerate the minor results for disobedience in order to give us the opportunity to correct our behavior before something truly terrible results. The closer a society adheres to God's commands, the more prosperous and secure its people will be. The further they are from God's commands, the more impoverished and ravaged the people will be. There have been a few exceptions throughout history, but they have all been short-lived and served God's purposes in other ways.