I am using the daily Bible reading schedule from "The Bible.net" for my daily Bible reading.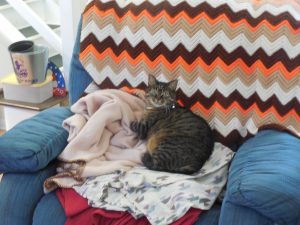 Today, I am reading and commenting on Ezekiel 24-26.
When I read how God told Ezekiel that his wife was about to die and he was not allowed to mourn her death. It is hard for me to imagine being told that my wife was about to die, that I was not allowed to mourn for her, AND I was to use this as a message to people. But that is what happened to Ezekiel. God told Ezekiel to do this to communicate to the people of Jerusalem that when Jerusalem fell they would not time, energy, or ability to mourn for their loved ones who had died.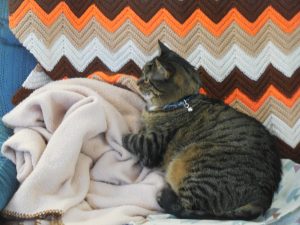 The passage concludes with a warning to Judah's neighbors against the epicaricacy (the English word I was told did not exist when I first heard the word "schadenfreude") they were experiencing over the fall of Jerusalem. The destruction which came to Jerusalem was going to come upon them as well. As we see in the world today, chaos and war are not limited to a single nation. When people begin to make war it is rarely limited in scope. The chaos and violence tend to spread to surrounding countries, sometimes spreading to countries that are far distant to the ones first engulfed.