I am using the daily Bible reading schedule from "The Bible.net" for my daily Bible reading.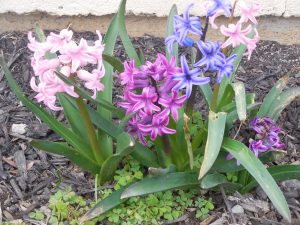 Today, I am reading and commenting on 2 Kings 8-9.
Jehoshaphat, who ruled Judah according to God's will, allowed, or possibly even arranged for, his son and heir to marry Ahab's daughter. The result was that Jehoram, Jehoshaphat's son, and Ahaziah, Jehoshaphat's grandson, were wicked kings who did what was evil in God's sight. As a result, Ahaziah was killed in the revolt which overthrew Ahab's dynasty in the Northern Kingdom. Or another way to look at this, Jehoshaphat's alliance with Ahab, a wicked king, resulted in his son failing to follow in his footsteps as a king who did what was right in the eyes of God. Jehoshaphat's failure to "judge" Ahab led to his son, and his grandson, committing the same sins as Ahab. In the same way, we must watch how our friendship with non-Christians may influence the generations which come after us. I want to be careful in what I say here because I do believe that we need to be friends with non-Christians. Nevertheless we need to be clear that we do not condone their sins.