For today, One Year Bible Online links here.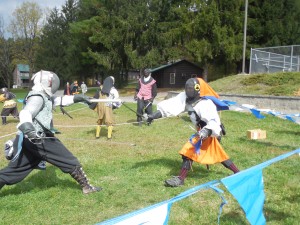 Proverbs 26:24-26
There are people who will say nice things about you to your face, but behind your back they are trying to bring you down. Do not be deceived.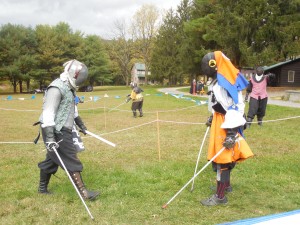 Psalm 104:1-23
I will praise the Lord with all that I am. He has created the world and the universe. He made the world a place of balance. Food and water for animals in their place. The moon and the sun each playing their role. He established feedback loops to keep everything in balance. The psalmist says it much better than I do.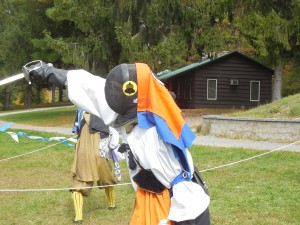 Hebrews 3
The writer continues with his exposition on Jesus as both man and God. In yesterday's passage, the writer made the point that Jesus was fully human. In today's passage, he implies that Jesus is God when he says that Jesus is deserving of more praise than Moses just as the builder is deserving of more praise than the house (thus implying that Jesus created Moses).
However, the part of this passage that really struck me today is where it says: "Today when you hear his voice, don't harden your hearts…" Part of why this strikes me is that the writer puts it in twice. The first part that strikes me is that we WILL hear God's voice today. God is speaking to us every day of our lives. We need to be listening to His voice when He speaks. There is another side to this as well. That other side is that we must not harden our hearts against the message God is speaking to us. It is not enough to hear God's voice, we must also listen to what He says and act accordingly. To reiterate: God will speak to us today. We need to listen to what He says and follow His direction. Finally, if we are faithful and trust in God to the end, we will share in all that belongs to Christ.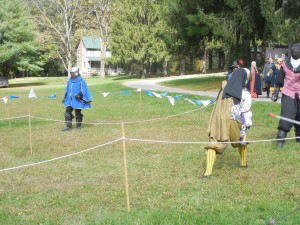 Ezekiel 1:1-3:15
When God called Ezekiel He told him that he needed to speak God's message whether the people listened or not. In particular, God told Ezekiel that the people He was sending Ezekiel to would not listen to Ezekiel any more than they had listened to God. The people to whom Ezekiel was sent were hard-hearted and obstinate, but God made Ezekiel just as hard-hearted and obstinate as they. There is nothing wrong with being hard-hearted and obstinate in preaching God's message. I do not believe that Ezekiel's call is for all of us, but some of us are indeed called to speak God's message to those who will not listen. If we are so called, we must not allow their words, nor their scowls, not even their threats to dissuades us from preaching the message which God has given us.
There is however a point made here which can be easily overlooked, but must not be if we hope to faithfully serve God. When God gives us His message, we must let it sink into our own hearts before we speak it to others. Let us carefully listen to God's words and live our lives according to them. God has spoken to us today. Let us ask ourselves these questions each day, "What is God saying to me today? What does He want me to do?"