For today, One Year Bible Online links here.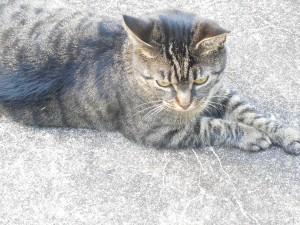 Proverbs 22:14
The immoral say things which are tempting, but what they offer is a trap leading to trouble. Those who fall into such traps have already acted in ways which anger God.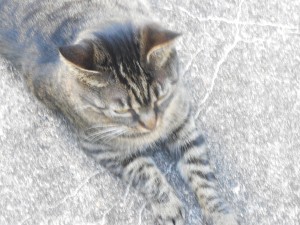 Psalm 45
This psalm could easily be advice to young couples (with most of the actual advice being addressed to the young man). The advice for the young man could also be seen as advice to those who desire to exercise government authority. In either case, seek to perform awe-inspiring deeds, but not just any such deeds. No, those deeds should defend truth, humility, and justice. If you are a young man seeking a wife, doing such deeds will attract the type of women who make a good wife. If you are someone who seeks to exercise government authority, such deeds will demonstrate that you are worthy of being granted such power. In either case, you will be blessed by God.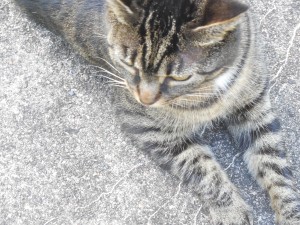 2 Corinthians 5:11-21
I try to take the same attitude as Paul reveals here. Whether people see me as crazy or sane makes no difference to me (at least, I try to feel that way). If I can bring glory to God by appearing insane, then go ahead and think me crazy. On the other hand, if I can benefit others by appearing rational, I will do by best to appear rational. Either way, I want to be controlled by Christ's love.
Paul tells us that we are ambassadors for Christ. This is a position of great responsibility. Our actions reflect on God's character. If we act disreputably, people will think poorly of God. On the other hand, when we live up to our role, people realize that treating us poorly is like treating God poorly. Let us live up to the responsibility God has entrusted us with. Our job is to show people how God is reconciling them, and us, to Himself.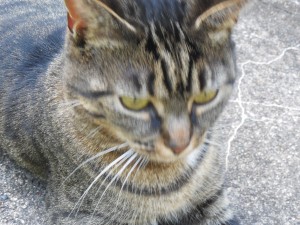 Job 40-42
When God answered him, Job realized that his challenges to God were wrong. He realized that his understanding was too limited to judge God. God did not rebuke Job for asking questions. God rebuked Job because he thought he had a right to understand God's actions and to demand an explanation. When Job stood before God, he reacted with humility. Let us remember to live our entire lives with that humility.