For today, One Year Bible Online links here.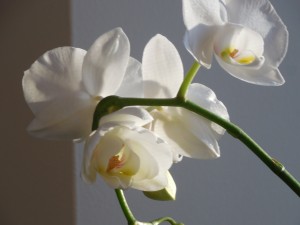 Proverbs 10:20-21
I find it interesting that the proverb writer suggests that one is either godly or a fool. He, further, tells us that the godly speak words which encourage others, suggesting that if you do not do likewise you are a fool on the path to your own destruction.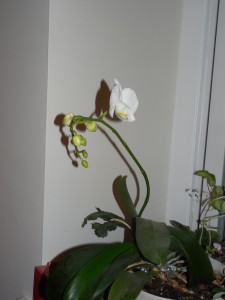 Psalm 44:9-26
The psalmist reminds us that God's plan will result in our suffering even if we are faithful. Sometimes we will face difficulty and trouble in this life, but let us never forget that God's love will never fail. Sometimes God will bring trials and difficulty into our lives because of His love for us. However, that does not mean that we cannot, or should not, call out to God for rescue when we are in such situations.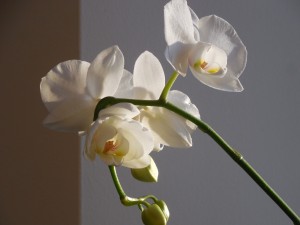 Mark 10:13-31
I really want to write about Jesus' statement, "I tell you the truth, anyone who doesn't receive the Kingdom of God like a child will never enter it." The problem is that I am not sure what to say. When Jesus says that, what does He mean? Part of it is about the faith that children have, not just their faith in God but in many things. This faith is not questioned. It just is.
Of course we must never forget that most annoying of children's questions, "Why?" So, even though we are to receive the Kingdom of God like a child that does not mean that we can't ask questions. It does mean that we accept it even when we don't understand.
However, the thought I had was about children and their belief in Santa Claus. Children do not ask how Santa Claus can possibly visit every child on earth on one night. At least, not until they start to lose their child like belief in him. And now I come upon the problem I always run into when I start down this road, how do I express this thought without suggesting that Christian faith calls for suspending our reason? There is a definite paradox here. We are to accept the Kingdom of Heaven with a child's unquestioning faith. Yet we are to apply our reason, given to us by God, to that faith.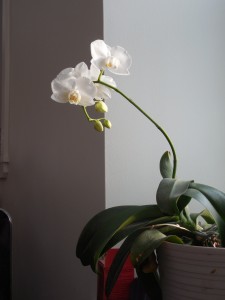 Leviticus 24-25:46
The concept of the Sabbath and Jubilee year are interesting concepts. As we read through the Old Testament, we discover that their celebration is more noted as an exception than as a rule. I wonder to what degree this failure was a result of the other failures of the Israelites to keep God's Law and to what degree those other failures were a result of their failure to celebrate the Sabbath and Jubilee years. I think that in many ways it worked both ways.