For today, One Year Bible Online links here. I have been convicted over the last few weeks to seek to develop a disciplined prayer life. It is still a work in progress. Please pray for me, that the Holy Spirit may show me how to pray in a disciplined manner.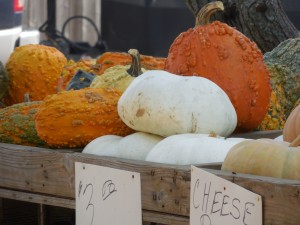 Proverbs 26:24-26
Your enemies may say pleasant things to you while planning to destroy you later. Do not be fooled by what people say, judge them by what they do. Do not judge people by what they say, whether good or bad. Decide what you think about someone by what they actually do. The well-spoken person may harbor hate in their heart. The person who sounds hostile and angry may do nice things for everyone they meet.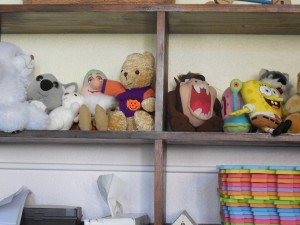 Psalm 104:1-23
Let all that I am praise the Lord! This psalm follows the same theme as yesterdays. Let all aspects of who we are praise God. Just looking at the world around us gives us a glimpse into how great God is. He created this world and every aspect of it. Look at how wonderfully made it is. Every piece works together so to maintain things the way they are. There are feedback loops which cause things to stabilize. Our Lord is marvelous.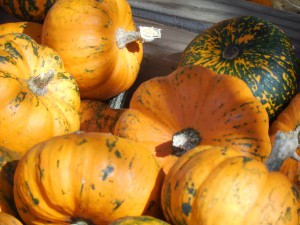 Hebrews 3:1-19
Having established that Jesus was both fully God and fully human, the author points out that this makes Him greater than the prophets. Moses was the greatest of the prophets (to the point that we often consider him a different category all together). Yet Jesus was greater than Moses, just as a son is greater than a servant. Moses was a faithful servant, but Jesus is in charge of the entire house of God. We are that house over which Jesus has charge.
It is important that we do not our hearts to turn away from God by becoming evil and unbelieving. We must strive to avoid allowing ourselves to justify to ourselves doing wrong. Sin strives constantly to deceive us into hardening our hearts against God. Let us seek out fellow believers to hold us accountable for our actions, and let us encourage them to be faithful, warning them when they start to justify wrongdoing to themselves. The Israelites who listened to Moses, and witnessed God's mighty acts through him, rebelled against God. Let us not make the same mistake.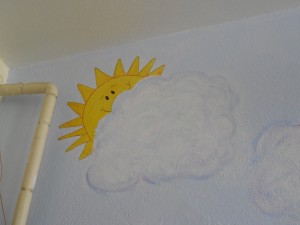 Ezekiel 1-3:15
Ezekiel describes the vision he had while on the banks of the river near Babylon. His description paints a vivid picture. I have read this passage multiple times, yet every time I do, all it is is a picture. I have heard preachers preach sermons about what this aspect of the vision means. Yet when I read it myself, I see a picture but it conveys nothing more to me than a statement of God's greatness.
Then I get to the second chapter and it is as if God is speaking directly to me. He is sending me to a nation of rebellious people (to some degree He is sending all of us to such people). We are to tell them "This is what the Sovereign Lord says." It does not know whether they listen to what we say or not, so long as we speak the message truthfully. We must live our lives and speak His words so that people will know that we speak the words of God. The people we are sent to speak to are stubborn and hard-hearted. God tells us that they will not listen. That is not our problem, nor our concern. We are not to allow them to frighten us with their words, nor their actions. Let us not allow them to seduce us or frighten us into joining their rebellion against God.
In chapter three I come to a message that I know is meant for me. I am not sure who, if any, among those of you reading this it is meant for, but it is meant for me. I am not being sent to a foreign people who speak another language, not even to people who speak the same language but use it differently than I do. Those people would listen. Indeed God is sending others to them and they are listening (praise God). The people God is sending me to will not listen to me any more than they have listened to God Himself. They are hard-hearted and stubborn, but God has made me just as hard-hearted and obstinate. Oh yes, I am obstinate and hard-hearted, people often tell me so. In addition, my head is as hard as granite. God has made me this way for a purpose and I will serve His purpose.