For today, One Year Bible Online links here.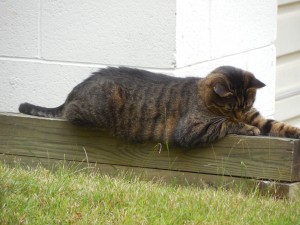 Proverbs 24:13-14
Honey is good for us to eat, not least because we find its flavour pleasant. In the same way, wisdom gives us pleasure, but is good for us in ways we do not normally perceive.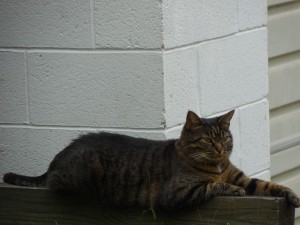 Psalm 73:1-28
It is a mistake to envy the proud and wicked. If we focus our attention on them we will wonder whether it is worth our effort to do God's will and remain pure. Focusing on the wicked will leave us bitter and tear us up emotionally. However, if instead of focusing on the wicked and their lives we focus on God and His will for us He will give us life and joy. When we focus on God we realize how empty and meaningless the life of the wicked is. With our attention on God, we will be unwilling to trade what He gives us for what the wicked have.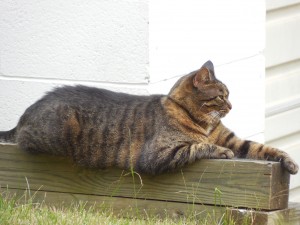 Philippians 2:19-3:3
Paul commends two men to the believers in Philippi, Timothy and Epaphroditus. We should strive to emulate these two men and to not be like those Paul contrasts them with. Timothy genuinely cared about the Christians in Philippi. Paul contrasts that with others who only cared for themselves. All too many people put their own interests ahead of those of Christ. Epaphroditus was more concerned that those who cared about were distressed to hear that he was ill than by the fact that he was ill. Epaphroditus was willing to risk his life in order to the Lord's will. In this case by apparently risking his health to do what needed to be done. He is an important reminder that the suffering we experience as a result of serving the Lord will not necessarily be the result of persecution.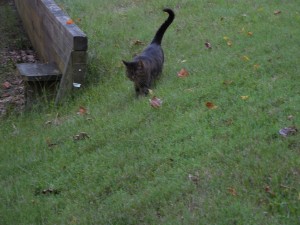 Isaiah 62:6-65:25
Despite all of our sins, God is still our Father and loves us. Let us pray and throw ourselves before Him, begging His forgiveness. We are as clay formed into the shape which God determined for us. Our separation from God is not because God turned away from us. God has always been ready to be found. He is there to be found by any who will look for Him. Not only is He there to be found, He is crying out to us, "Here I am. Look and see." But so few of us are willing to turn from our sins and look.
Isaiah reminds us that the righteous deeds we hold out to demonstrate our wonderfulness are mere filthy rags. All of us are infected with sin. Yet all too many hold themselves up as paragons of virtue. I cannot tell others to stay away from me because their sin might contaminate my perfection because the truth of the matter is that my sin is more likely to contaminate them than theirs me. Let us turn to God with humility, recognizing our sin. We have no place to hold ourselves up as better than others.