For today, One Year Bible Online links here.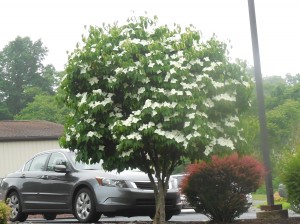 Proverbs 20:13-15
If we spend too much time sleeping, or in other leisure activities, we will end in poverty. Work when the opportunity presents itself and you will have plenty.
When people are haggling over the price, they will tell the seller that the goods are worthless. Once they have bought them, they will tell everyone how good they are.
We are better off receiving wise advice than money or precious metals.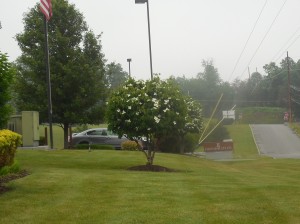 Psalm 25:1-15
Those who trust in God will not be disgraced. If they follow the path which God lays out for them, their enemies will not triumph over them. God will lead us by His truth down the road which leads us to eternal life and success (as defined by God). God will forgive our sins if we turn to Him and follow His paths. Let me keep my eyes upon the Lord, then I will not fall into the traps laid out for me.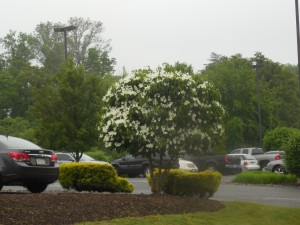 Romans 15:1-22
Paul follows up his injunction (from yesterday's passage) that we must not be a stumbling block for our fellow believers, by telling us that if we perceive ourselves as strong in the faith we should bear with the failings of those whose faith is weak. Let us not live our lives to please ourselves, but rather to please our fellow believers in order to build them up in their faith.
Let us ask God to give us unity with our fellow believers and let us live in harmony with them to the degree with which it is in our control. Let us accept our fellow believers, even with their failings, to the same degree which Christ accepted us with our failings. Paul finishes up by writing that he believes those he is writing to already know most, if not all, of what he is writing, but that these were points he thought were worth reminding them about. This is why it is valuable to us to read our Bibles regularly. We may know what is in the Bible well enough to teach others, but we need reminders about some of the things it says.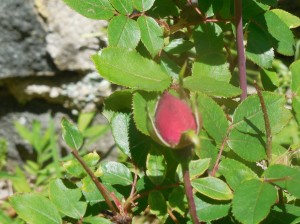 2 Chronicles 30-31:21
Hezekiah decided to celebrate Passover (the passage implies that it had not been celebrated for some time). However, he, his officials, and the community leaders of Jerusalem did not believe that they could be properly purified to celebrate it when it was supposed to be celebrated. So they decided to celebrate it one month later than called for in the Law. Hezekiah sent runners throughout the land inviting the Israelites to come to Jerusalem to celebrate the Passover. He sent the runners not just throughout Judah, the land he controlled, but through all of the lands of Israel. Most of the people outside of Judah ridiculed and laughed at Hezekiah's messengers, but some humbled themselves and went to Jerusalem for the Passover.
Many of those who came had not properly purified themselves, but Hezekiah recognized that the desire to worship God and return to following Him was more important than getting the forms right. We can learn a lot from what Hezekiah did here. First, he chose to schedule the Passover when they could get ready for it, rather than either do it poorly, or put it off another year. Second, he invited all of those who wanted to come to worship God, not just those who were "the right sort."