I am using One Year Bible Online for my daily Bible study. For today, One Year Bible Online links here. I have found that by writing this daily blog of what I see when I read these scriptures, I get more out of them. I hope that by posting these ruminations others may get some benefit as well. If you have any thoughts or comments regarding these verses or what I have written about them, please post them.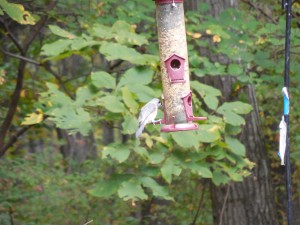 Isaiah 62:6-65:25
The day will come when God will no longer tolerate people oppressing each other and will intervene to put a stop to it. God stands ready to help, if we but call on Him. Too many of us spend our time worshiping that which is not God and then avoid others because they are not "holy" enough to associate with us. We are afraid of being defiled by the sins of others when our own sins are as bad or worse than theirs. None of us are holy through our own actions. Our righteous deeds are nothing but filthy rags. Christians today need to stop looking for political solutions to what is wrong in this country and the world and call on the Lord in prayer. God is creating new heavens and a new earth, we should pray to Him that all people come to see their need for transformation.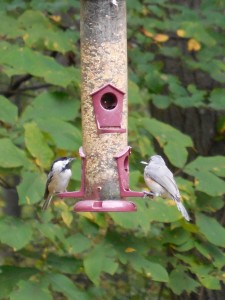 Philippians 2:19-3:3
Paul writes to the Philippians that he hopes to send Timothy to them soon. He is just waiting to see what is going to happen to himself in his current circumstances. He commends Timothy to them as one who genuinely cares about them and contrasts him with the majority who put their own interests ahead of the interests of serving Jesus. Meanwhile he is sending back Epaphroditus, who was their messenger to Paul. He tells them that Epaphroditus had been sick almost to the point of death, risking his own life to serve the cause of Jesus is helping Paul. Let us rejoice in the Lord. We should not fall into the trap of those who believe that we can find salvation through our own actions. We serve God through His Spirit and put no confidence in human effort.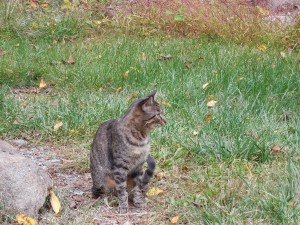 Psalm 73:1-28
The psalmist echoes a common refrain. He knows that God is good, but is often tempted to envy the prosperity of evildoers. It often appears that those who ignore God and strive after their own aggrandizement prosper and live lives of ease. Yet, when the psalmist turned to worshiping God with his fellow believers he saw how empty those lives were. He praises God for keeping him safe and preventing him from surrendering to the bitterness in his own spirit. Let me not develop a bitter envy of those who have more than I.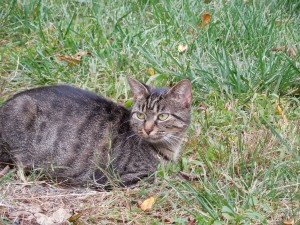 Proverbs 24:13-14
Just as honey brings pleasure to the mouth when we eat it, so does wisdom bring pleasure to our souls.